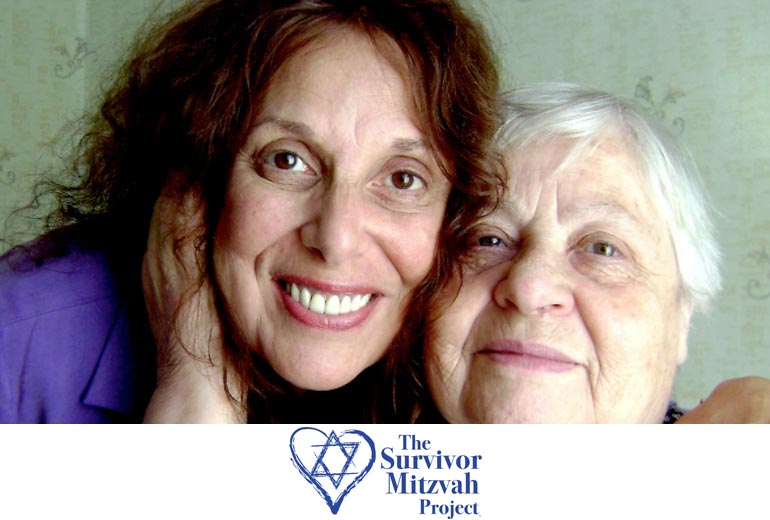 IDF is organizing this fundraiser.
The Survivor Mitzvah Project (SMP) is an urgent humanitarian effort bringing direct and continuous financial aid to elderly and forgotten Holocaust who are in desperate need of food, medicine, heat and shelter.
Our goal: To ensure that no Holocaust survivor who has experienced the darkest days of human history will ever suffer again or be hungry, neglected or forgotten.
SMP brings kindness and compassion to these last survivors of the Holocaust.
We are living in a unique moment in time. A tipping point. We are witness to the last generation of Holocaust survivors, and we are the last generation to have the opportunity and the honor to help them. These are people who endured the darkest days of human history, and they are out there right now – still suffering, decades after the War.
Those who survived the Holocaust are unable to keep on surviving without our help. Future generations will look back at this time and be shocked that there were still Holocaust survivors suffering. And we will say, 'Yes, there were, but when we found out about it, we helped.'
Website: https://www.survivormitzvah.org