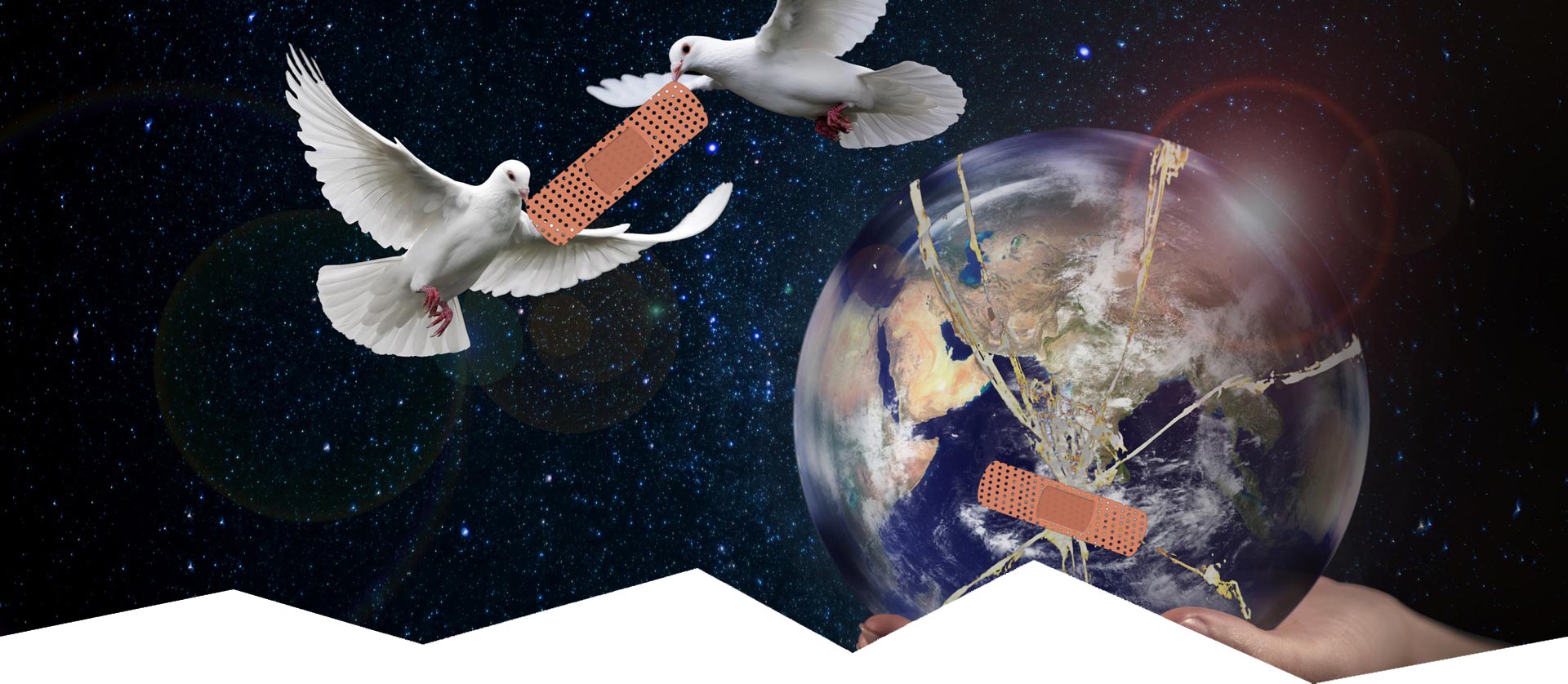 Helping organizations
MAKING IMPACT
all over the world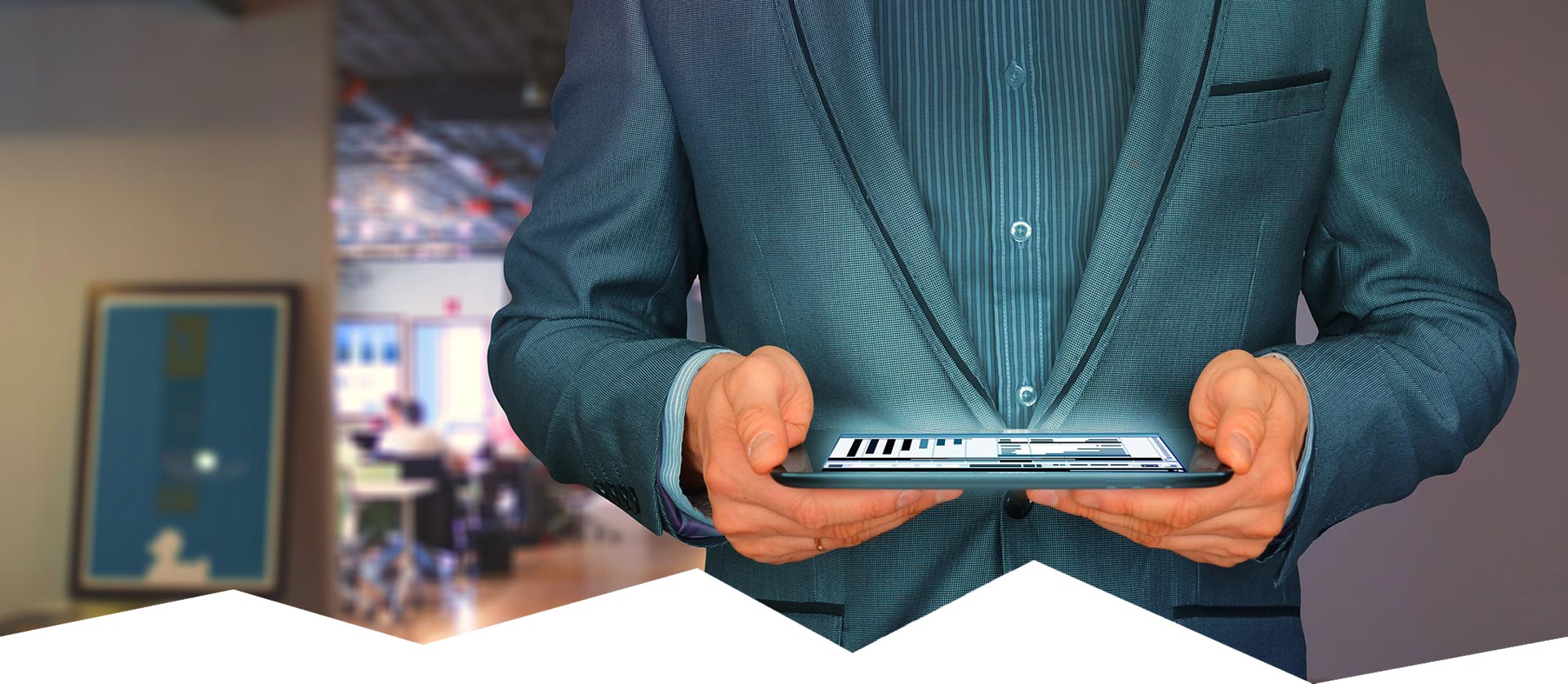 We support nonprofits
INCREASING DONATIONS
with economical and technological contributions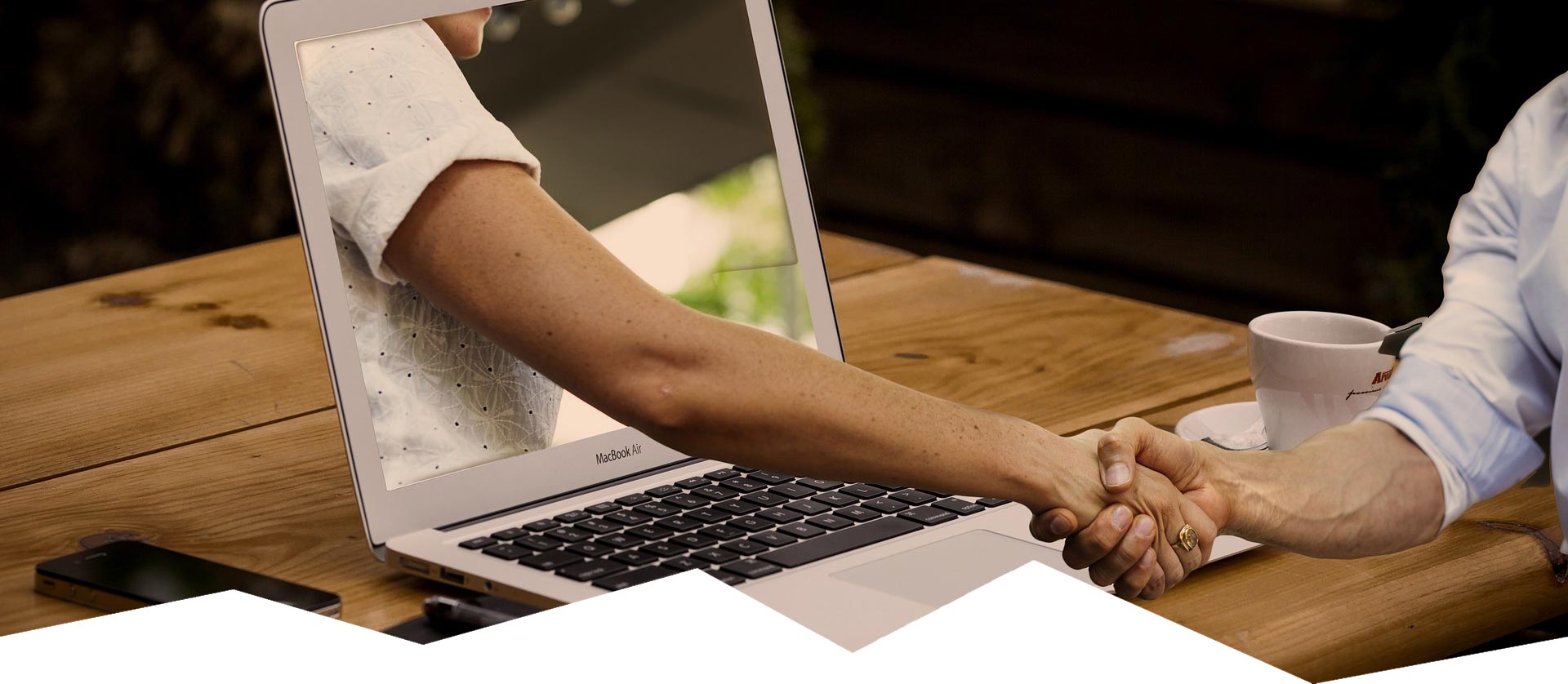 Do you have an organization
WE CAN HELP
that needs our help?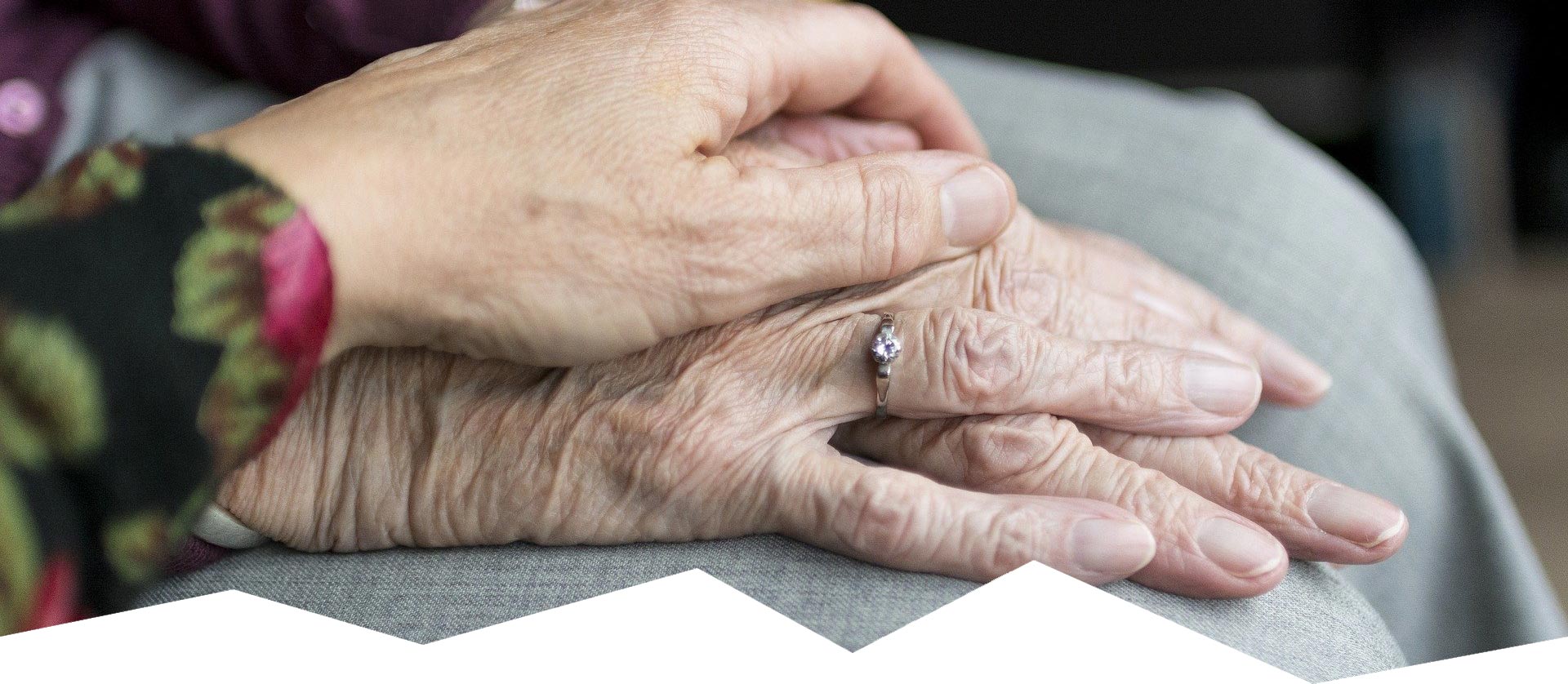 Donate now
ACT NOW
Help us to support nonprofit organizations
We help organizations seek funding through donors and to create a communication platform with them, providing you with the appropriate tools, with preferential rates for services provided by third parties.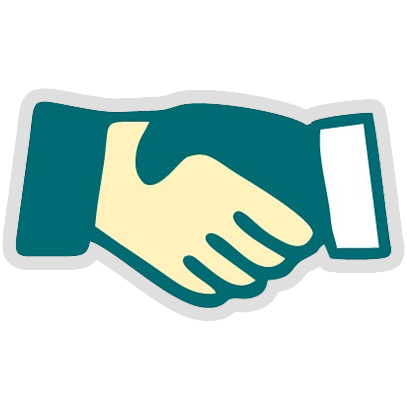 Inquire about all the available programs that you can support. Their cause could be yours!
TESTIMONIALS
What Our Beneficiaries Say
Its support helped us make this dream come true! IDF gave us everything what we needed to keep Lebns Fragn on the Internet. They are constantly seeking funding and spreading the importance of keeping this content alive and accessible to all.
As a non-profit organization we depend mostly on the skills and dedication of our volunteers. Our website is one of those cases. IDF Link did a superb job designing and maintaining our website.



IDF Link is extremely professional, well organized and responsive to your requests in every possible way. Their communication tools have been key to achieve our goals.



IDF contributed its grain of sand to our project. It helped us spread our cause, promoting our activities, and spreading the word about JITLI to potential donors.



Our experience with IDF has been awesome! At all times they worried about us. It helped us to seek funding through donors, to publicize our campaigns and events.



IDF is a sensitive organization that has embraced our cause as their own. They've helped us create awareness and to establish permanent and eventual fundraising for our children.



IDF is for me a unique and essential organization . Their technology has helped us to give visibility to our cause allowing us to distribute content in different languages all over the world.



We are very grateful with the IDF. Since we joined them back in 1998, they've helped CIYCL to grow exponentially by providing the right tools for every one of our needs.