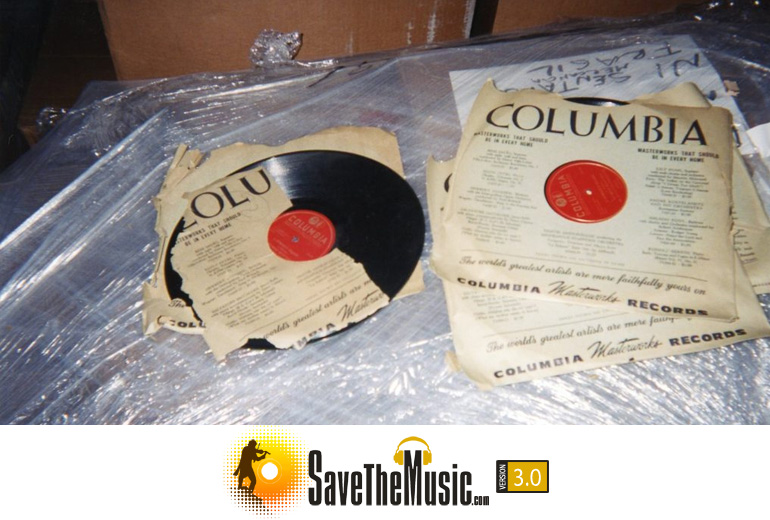 IDF is organizing this fundraiser.
SaveTheMusic.com is a 501c-3 non-profit organization based in San Diego with Zamlers in 4 continents dedicated to saving and promoting Jewish music by finding old recordings, enriching them with lyrics, translations, transliterations, sheet music, biographies of performers, composers, etc. digitizing the songs including Yiddish, Hebrew, Djudeo-Espanyol and Chazonish music, and making all this information available on-line to young performers and everybody interested in Jewish music.
SaveTheMusic catalogs, cleans, digitizes, and makes these recordings available online at savethemusic.com.
Each song includes the recordings in several versions, the lyrics, transliteration and translation, music in as many languages as possible, notation, historical context and biographies of the performers and authors.
As a project of the Internet Development Fund, a California 501c3 non-profit, all donations to Save the Music are tax deductible.
Website: https://savethemusic.com