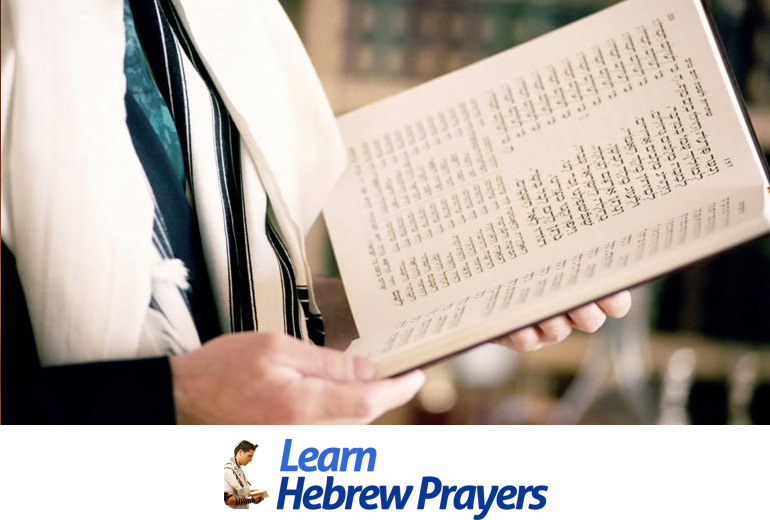 IDF is organizing this fundraiser.
Learn Hebrew Prayers is a project funded by The Newton and Rochelle Becker Familiy Foundation and the Internet Development Fund.
It provides a way to help you learn, by "simultaneous synchronized, seeing and hearing Hebrew" word(s) in three layers. Thus you will be able to learn the meaning of each word and be able to pronounce each word correctly, whether you read it from the Hebrew or the transliteration.
The complete project includes prayers for Shabbat, Holidays and Special Occasions.
Website: https://learnhebrewprayers.com