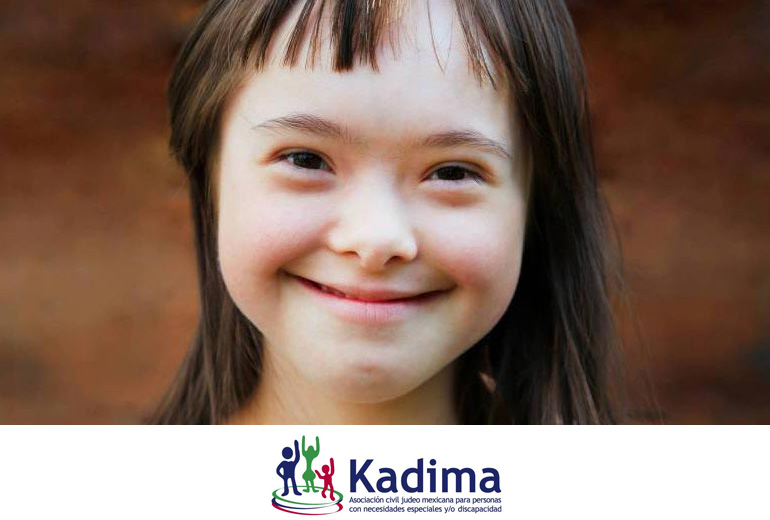 IDF is organizing this fundraiser.
Kadima is a non-profit organization located in Mexico City, whose main purpose is the inclusion and active participation of children, youth and adults with special needs and / or disabilities, in five different areas: family, educational, work, community and social.
It is a leading institution in the area of disability, whose objectives are mainly focused on defending equity, equal treatment and opportunities, respect for differences and the free manifestation of diversity.
Its mission is: To promote growth and independence for people of all ages with special needs and / or disabilities, creating opportunities for community inclusion and participation in a framework of dignity and respect that allows them to reach their maximum potential, self-determination and personal autonomy.
Improving the quality of life of each of its members and contributing to the formation of a culture of acceptance and inclusion of people with special needs and / or disabilities through information and awareness to society is a fundamental objective of this organization.
Website: http://kadima.org.mx/