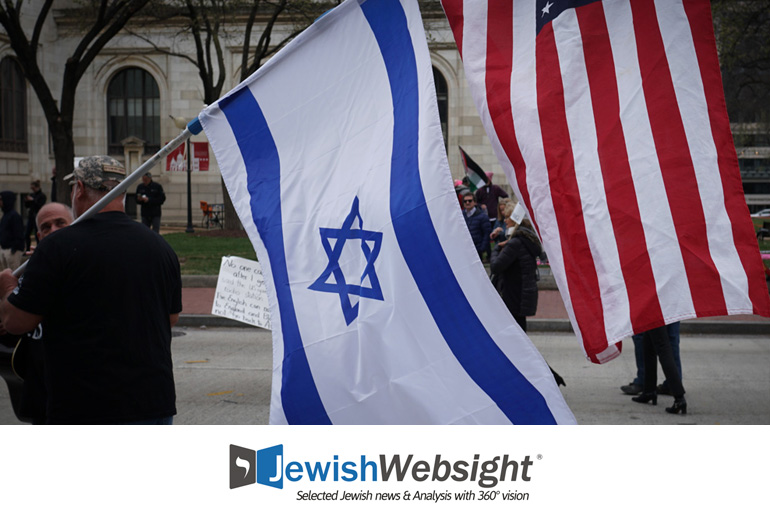 IDF is organizing this fundraiser.
Founded in 1996, JewishWebSite is perhaps the most ancient Jewish related website active in the Internet.
JewishWebSite publishes high-quality original full-length news, features, analysis, and opinion pieces, and news briefs on issues
relevant to Israel, and the Jewish community.
All about Jewish life, the Jewish world's actuality, heritage and traditions.  Jewish books, Jewish Films, Jewish music, videos, judaica and more...
Website: https://jewishwebsite.com