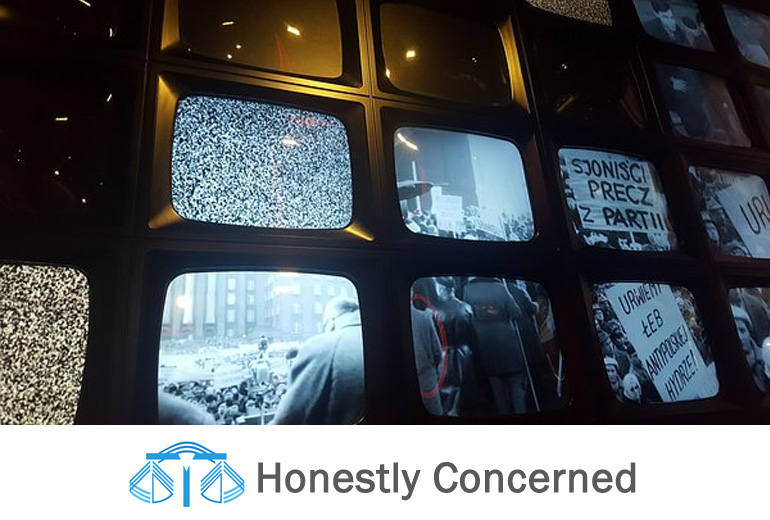 IDF is organizing this fundraiser.
The Honestly Concerned initiative came into being in May 2002. Alarmed by anti-Israel press reports, such as anti-Jewish statements by politicians and public figures in Germany and Europe, they decided to act.
They are a group of individual people - Jews and non-Jews - who started the initiative because they were "HONESTLY CONCERNED" about the truthful coverage of Israel, Jews and Jewish issues in the media and take action against anti-Semitism by proactively informing, organizing, and acting.
They don't plead for an uncritical press, but they will always react when anti-Jewish resentments and anti-Semitic clichés guide the pen or cloud the camera's view.
Website: https://honestlyconcerned.info/