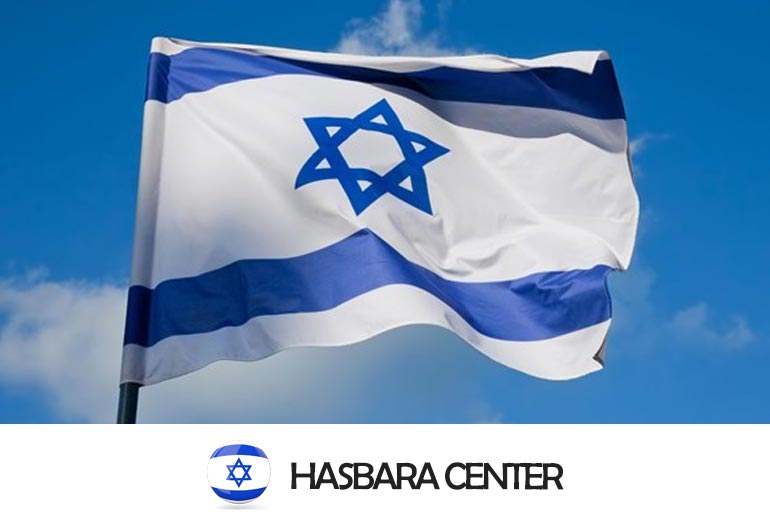 IDF is organizing this fundraiser.
Public diplomacy in Israel, also known as Hasbara, refers to public-relations efforts to disseminate positive information abroad about the State of Israel and its actions.
It includes the activities of Jewish groups. Some scholars view Jewish lobbying on behalf of Israel ad well as individuals.