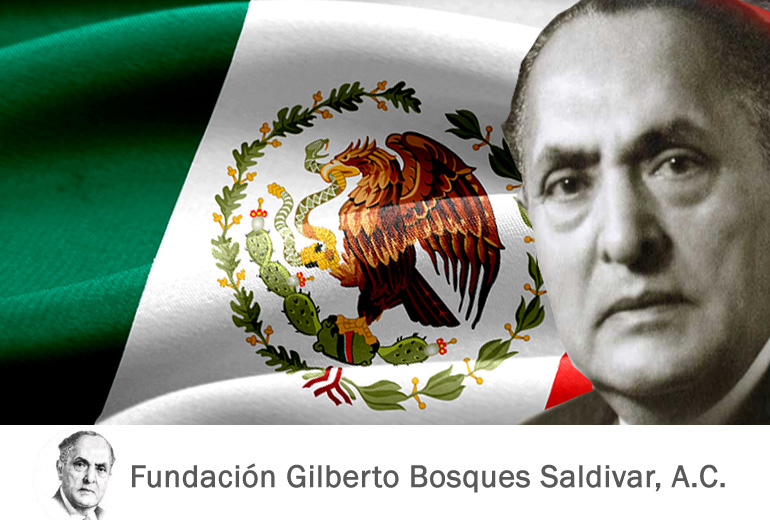 IDF is organizing this fundraiser.
Non-profit Association working on issues of Human Rights, Health, Education, Culture, Rural Economic Development, Civil Society and Humanitarian Assistance.
This Organization was founded to honor Mexican diplomat Gilberto Bosques, who saved the lives of more than 40,000 people in France during World War II thanks to the Mexican visas he granted.