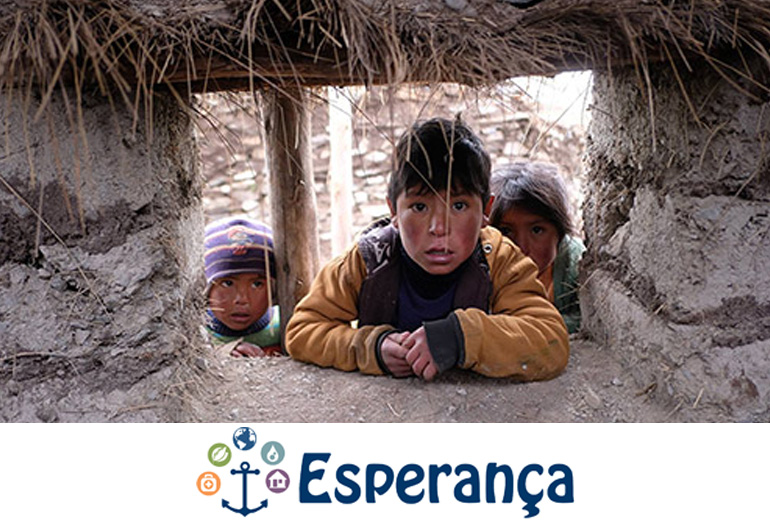 IDF is organizing this fundraiser.
"Esperança" it means hope in Protuguese and that is its mission, to support children that require surgery in Latin American communities that they could not otherwise access due to lack of resources.
They are more than doctors, donors, volunteers. They are activists, community members, and global citizens. They are connected to their work because they are there, on the ground, letting the people tell them what they need.
Mission: to improve health and provide hope through disease prevention, education and treatment for every life we touch.
Vision: health equity for everyone.
In order to make a more significant impact, Esperança's program model is to partner with an in-country indigenous organization who shares their mission, values and principles. This is only possible through the support of individual donors around the globe. Make the difference!
Website: https://www.esperanca.org/