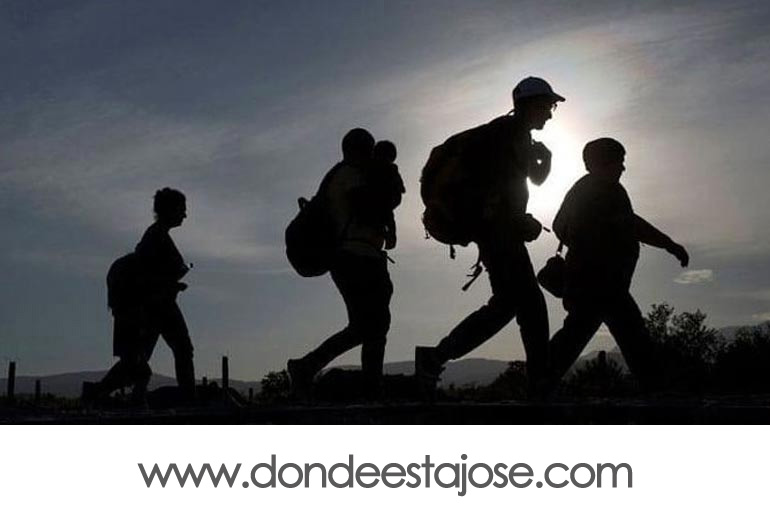 IDF is organizing this fundraiser.
This website's purpose is serving as a database to collect and distribute information on lost, sick, injured, arrested and / or deported  people migrating to the United States so that their relatives know where they are located and can find right here the solutions and contacts that allow them resolve their situation.
Their work is voluntary, however keeping this site running involves some expenses and for this DOndeEstaJose.com needs your help.
Website: https://dondeestajose.com