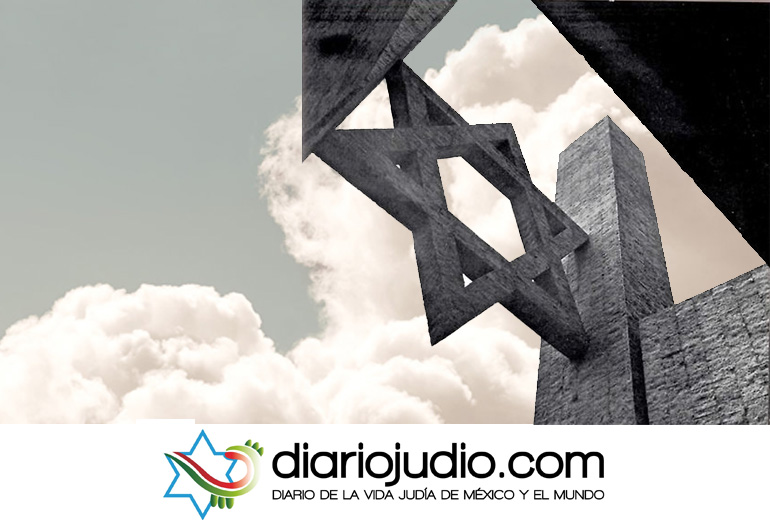 IDF is organizing this fundraiser.
A website mainly devoted to report about the actuality of the Jewish community in Mexico as well as in all Latin American countries, Spain, Portugal and Israel. Articles, news, Jewish music, Videos, Judaism, Jewish heritage, traditions, Jewish Holidays and more.
Founded in 2010, quickly became the Jewish medium in Spanish most widely read  in the world.
With the help of Facebook, Twitter, Instagram and WhatsApp, Diario Judio reaches millions of people a month.
Website: https://diariojudio.com