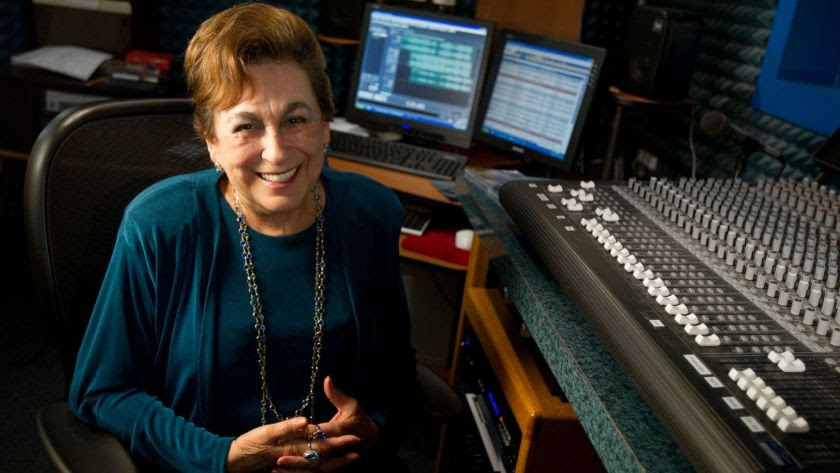 Martha Díaz
Founder †
Successful pioneer in broadcasting first in Mexico and later in the United States where she created the most successful radio stations in southern California including Radio Latina, Z90 and later XLNC1, all stations that imposed the quality standard that all others continue to try to achieve.

As Director of Califormula Radio Group Martha was a key piece in leading the group's three stations to occupy the first place in ratings in their respective formats. In English (Z90), Adult Contemporary in Spanish (Radio Latina) and Regional Mexican (Fiesta Mexicana) making each one of them the most successful station of its kind in the San Diego market.

With her innate knowledge of what people like, she has given Hispanópolis content a clear direction that will allow us to reach areas and groups where not many media have done so.
She passed away on February 25, 2020.