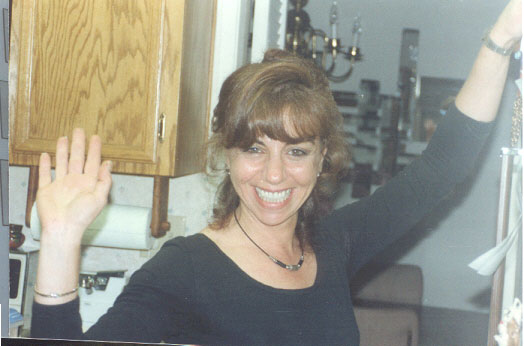 Linda Ajzen
Founder †
His extraordinary attention to detail, his incessant concern for perfection in the smallest details and his extraordinary sensitivity to the taste and work of the common man (and woman) created the standards of excellence and service to the community and to the individual that we incisively try to maintain.

At WorldMediaNetworks.com in general and at HispanoPolis.com in particular. After several years in International Events throughout Latin America and as a partner and Director of Glik Communications, Linda helped create and host countless radio and television programs, development of multilingual board games and founded Latin Ad Inc., the first advertising agency oriented to the Hispanic market in San Diego. Her deep knowledge and understanding of the Hispanic mindset and family has helped us penetrate this market with marked success.
Linda Ajzen passed away on October 15 2004.